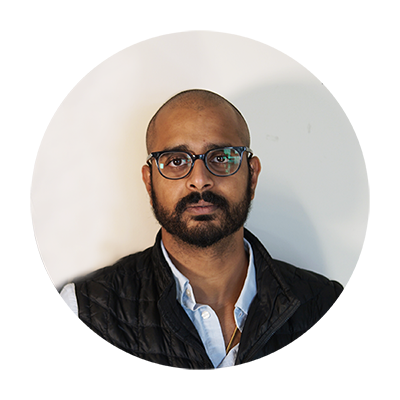 Michael Akshay
Partner
A dynamic and passionate creator.
The early years went from a BFA at the Art Institute to organic farms in New Zealand, the Peace Corps in South Africa to rural Iowa. More recently Michael has been partner to startups and corporate sales, allowing him fundamental knowledge of the needs facing a growing business.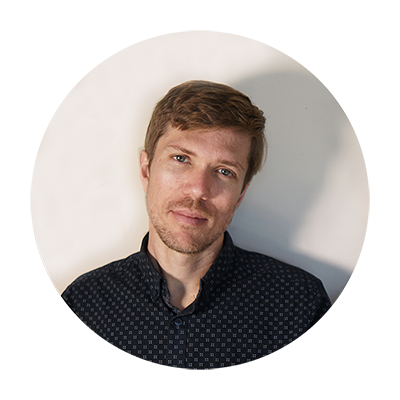 Guy Wagner
Partner
A designer and videographer from the Hawaiian islands.
He has worked in the field chasing stories on almost every continent.
An education in design and illustration from MCTC, the University of Minnesota, and MCAD enables production that is professional and focused on the smallest of aesthetic details. "We'll find your narrative."